NEW SHATTER PROOF WINDSCREENS FROM
R799.00
VAT incl.
Get a quote today
complete and submit the form below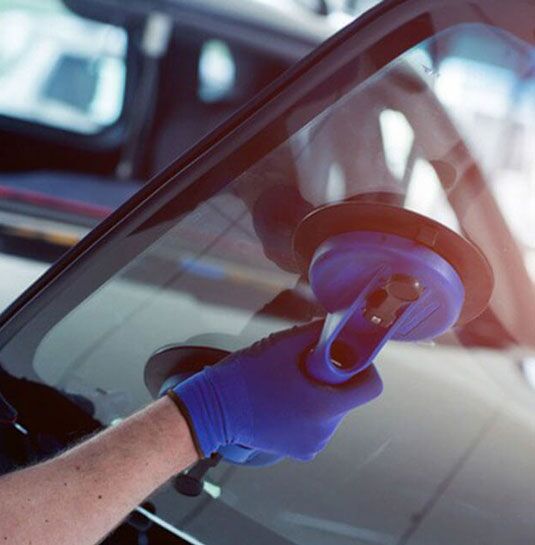 Choice is important
On cars, trucks hundreds of windscreens are replaced in Southern Africa every year, many incorrectly. A correctly fitted, expertly secured windscreen means your vehicle's structural integrity remains intact.
Choose wisely when replacing your windscreen. Remember our roads are some of the most dangerous in the world and thousands of accidents occur every day.
Toughend vs. Laminated Windscreen Glass
Windscreen glass is laminated, unlike the rest of the glass on your vehicle, which is toughened. Toughened glass shatters, while laminated glass is shatter-proof.
That's why windscreens withstand impacts better. Smaller windscreen fractures can be fixed, but when bigger breaks and cracks occur, replacement is the only option.
Shatterproof – Laminated Safety Glass
Our windscreens have the following capabilities:
Prevents sudden loss of vision if the glass breaks
Resists penetration by flying objects
Retains glass splinters on impact – reducing the risk of injury
Helps to keep occupants inside the vehicle in a serious accident
Protects against the weather, even when the glass is broken
Passenger comfort
Passenger comfort is further enhanced by tinted, shaded and combination options designed to lower interior vehicle temperatures and reduce glare.
Rear and side glass
When the side and rear windows are installed in your vehicle according to the manufacturers' safety guidelines by our trained technicians it remains one of your vehicle's most important security features.
What's the difference between glass on the windscreen and the other glass windows on my vehicle?
Windscreen glass is laminated, unlike the rest of the glass on your car, which is toughened. Toughened glass is considered safety glass, due to the manner in which it shatters. Laminated glass, a different kind of safety glass, is shatter-proof. You can repair the laminated glass windscreen, but when your car's side and rear toughened glass is damaged, it must be replaced.
Windscreen Factors You Should Know About
The safety it offers is the windshield's most important function. In addition to protecting you from the elements like wind, debris, and storms, it also fortifies the framework of your car. The windshield shields the car from damage in incidents like rollovers and prevents you from being thrown from the vehicle. A cracked or chipped windscreen poses a safety risk in addition to being quite uncomfortable for the driver. In these circumstances, car owners frequently opt for an easy fix, but replacing the windshield rather than having it repaired is usually a much better choice. Here are a few typical justifications for choosing to replace a car windshield.
Influence on Visibility
It can be challenging for you to drive if your windshield is covered with cracks and chips or if there is just a small ding in your line of vision. While driving, it might impair your focus and block your vision. The incorrect location of a crack might cause bright light to reflect into your eyes, increasing your risk of accidents. Therefore, you should think about getting a new windshield as soon as possible if your windshield even has these relatively minor defects.
Extended Cracks are unfixable
A little chip or crack may enlarge and get bigger, making the windshield unsalvageable. If the crack starts or finishes near the edge of the windshield, replacement is required. The Poly Vinyl Butyral layer may also be harmed as a result of the crack, and only fixing it would not be sufficient to restore the car's structural integrity. You must be aware of these hazards if you decide to fix rather than replace.
Installing a windshield incorrectly
It's possible that the windshield on your automobile was put in incorrectly during shipping. Another scenario is that you may have already had your windshield replaced, but it was either not done properly or there were errors committed. Unusual noises when driving, water leaking through the front glass, an excessive amount of dew forming, etc. could all be signs that a windshield was installed improperly. Other signs could include erratic glass patterns, waviness, and light distortion. Driving the automobile right after auto glass installation, before the adhesives have had time to set, may cause the glass to shift, necessitating another windshield repair.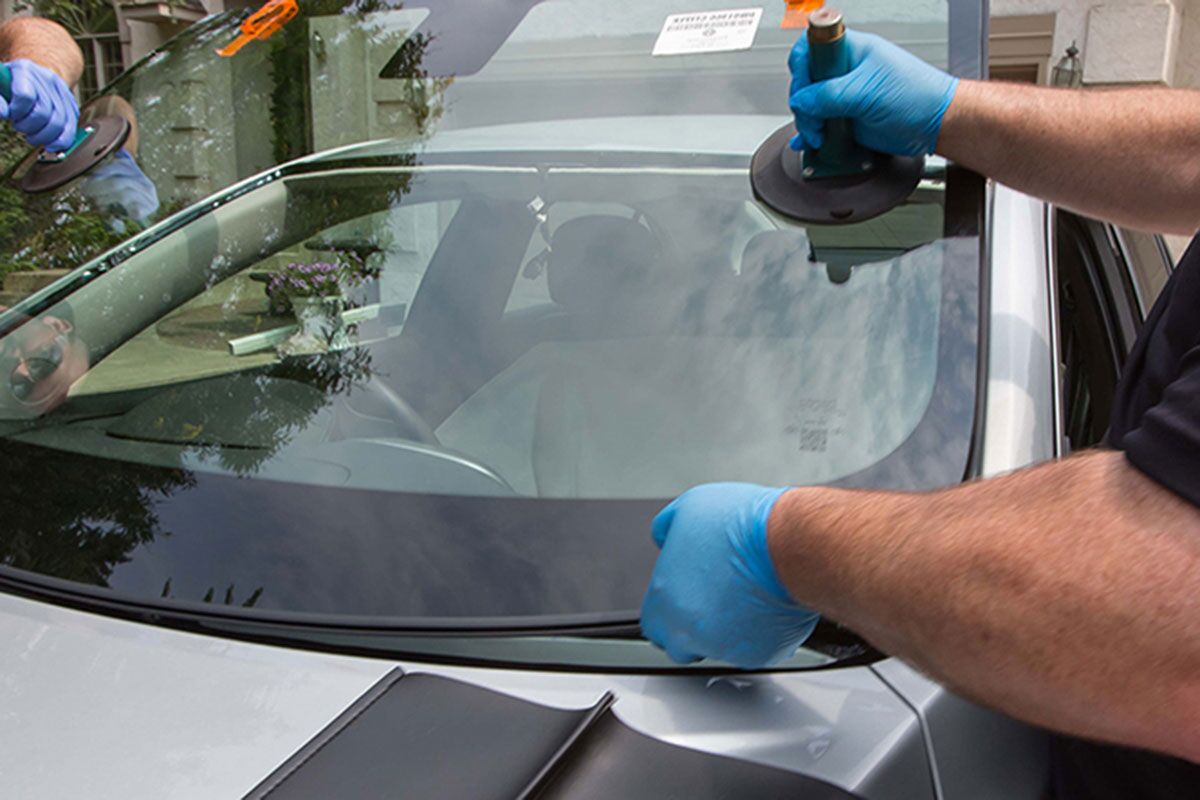 Impact on Additional Car Safety Features
A cracked windshield could also cause the car's airbags to not function properly. A cracked windshield would not be able to provide the support necessary for the airbags to deploy properly. This can considerably raise the likelihood that someone will be hurt in an accident, especially if there is a head-on collision. Therefore, in this circumstance, fixing a cracked windshield should be a crucial safety measure.
Time to Sell Your Car
Consider wanting to keep your choices open in case you decide to sell your car in the future. In that scenario, you must fix or replace any cracks, chips, or other problems to your car before you think about selling it. Your car's resale value would undoubtedly drop if the windshield were repaired. Instead, replacing the windshield will dramatically increase the price threshold for selling.
Replacement is a Realistic Choice
Even little cracks in your windshield can appear like an easier and less expensive solution, but more often than not, it doesn't end up being as affordable as you might have thought. In the beginning, getting your windshield repaired could be less expensive than obtaining a complete replacement, but over time, it might lose structural integrity, making it weaker and more vulnerable to damage. In any case, you might need to consider replacing it soon. Therefore, investing in a replacement would be a wiser move in the long run.
Replacement of mobile auto glass available
You can always choose mobile services if you don't think you'll have time to have your windshield fixed as soon as there is damage. So you can get your windshield fixed right away without too much hassle, you won't have to keep waiting for the proper moment to make the appointment.
Legal Concerns
Nowadays, it's against the law to drive with a cracked windshield because of the rise in collisions caused by inadequate driver visibility. Driving a car with a windshield covered with cracks and chips could result in a ticket. Therefore, it is preferable to get your windshield replaced before you are charged with a crime.
Your damaged windshield should be replaced. We at National Autoglass simplify that decision with our quick and effective services. We have windshield glass that is suggested by the OEM, highly skilled professionals, and cutting-edge tools. Only two tiny chips, each measuring no more than 40 mm in diameter, can be repaired. Anything more than that necessitates a replacement. With more than 80 centers spread across India, we offer our services in more than 50 cities. So call the AIS Windshield Experts right away!