Why repair a chipped windscreen?
The following are the main reasons for repairing windscreen chips and cracks:
help save the cost and trouble of having to replace your windscreen by stopping the initial damage from further cracking and spreading. For the lifetime of the windshield, all of our repairs are guaranteed against further spreading, running, or cracking.
All of our repairs come with a money-back guarantee that they will all pass roadworthy inspections.
The extent of the visual improvement varies according to the kind, size, and age of the impairment. However, this is not always the case. Some repairs are can't be seen with the naked eye. Additionally, prior to repair, previous cracks may have gathered some dirt, which reduces the clarity.
Even though all of our repairs come with a lifetime warranty against future cracking or spreading, there may still be very tiny visual signs of the chip.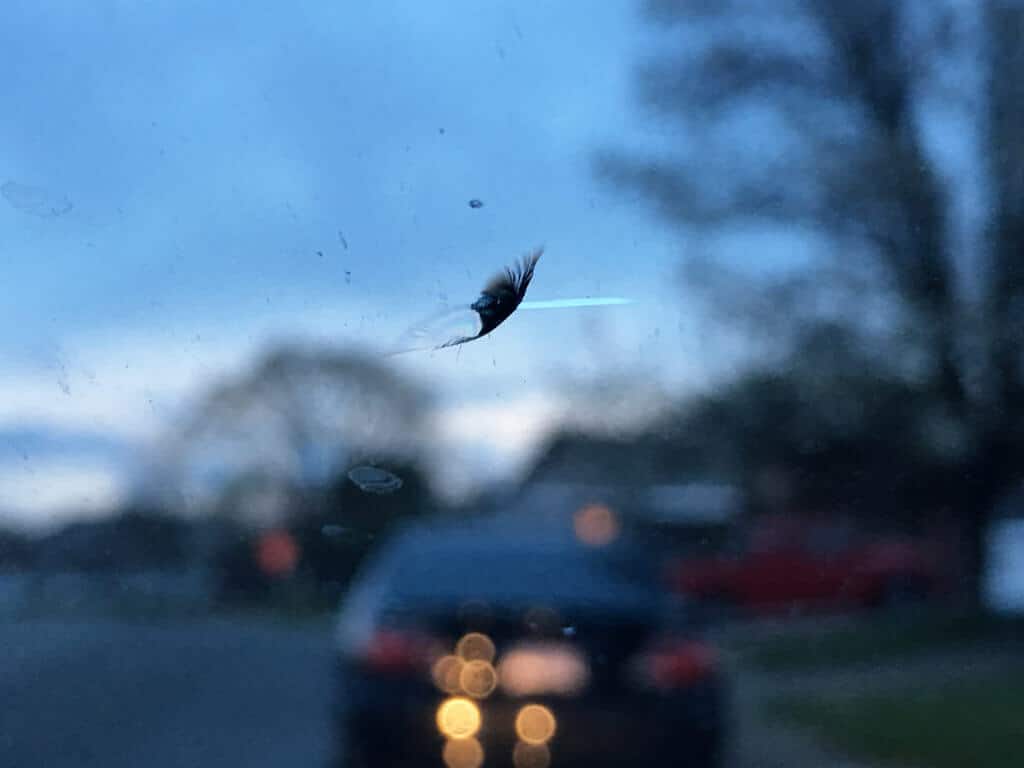 Don't wait to repair until it's too late!
While windscreen repair is less expensive than replacement, if you wait too long, and the damage has time to spread, windscreen repair will no longer be an option.
Safety
Safety is a very important issue. A faulty windscreen compromises the safety of you and your passengers – its ability to withstand an impact is substantially weakened. In today's vehicles, windscreens are an important component of the vehicle's overall structural integrity – so when your windscreen's faulty, you don't want to delay repairing it. A repaired windscreen can save you money… and your life!
How Does Windscreen Repairs Work?
Once our technicin has inspected the damage and deams it safe to reair, he will first clean the area and look for any loose glass or debris. Then a resin is injected into the chip using a special tool that aids in creating a vacuum.
Making a vacuum above the chip ensures that the resin fills the entire chip without entangling air bubbles, which could reduce the effectiveness of the repair.
After applying a UV light or other hardening treatment to cure the resin, the surface is cleaned and polished. When properly completed, a windscreen chip repair can add many more years to the lifespan of your windscreen.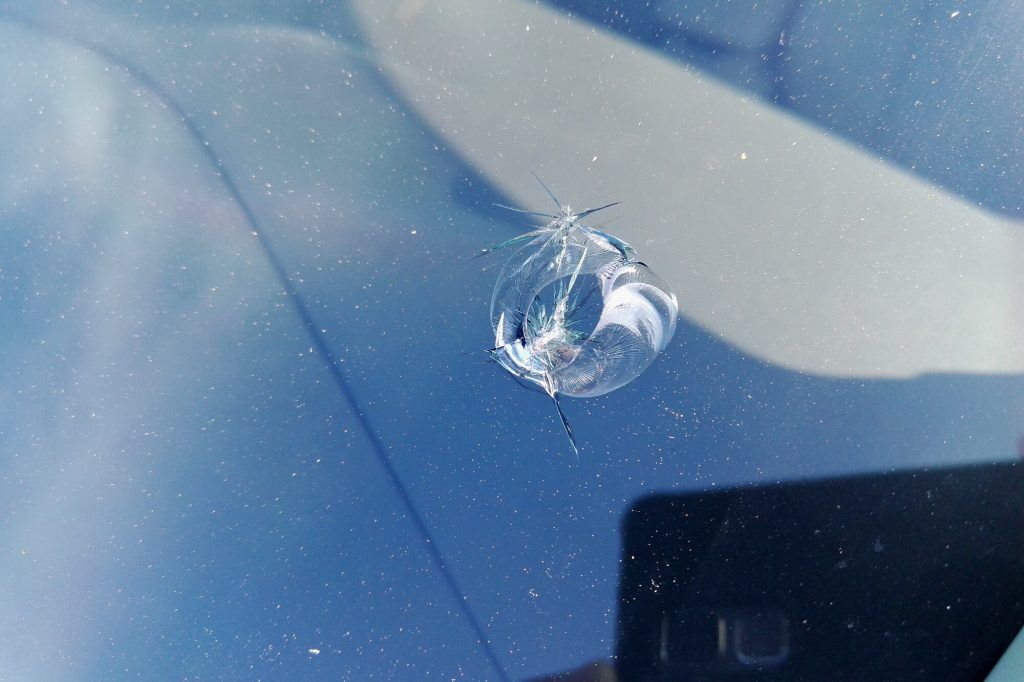 Can't I Use a Windshield Repair Kit at Home?
The simplicity of being able to make the repair at home, on your own schedule, makes kits that enable you to fix a windscreen chip or crack attractive option.
While DIY kits are generally fairly effective on some types of chips, they frequently require you to press and pull on the applicator plunger to remove air pockets, making it difficult to efficiently generate a vacuum over the chip or crack.
Failure to perform this correctly will result in a repair that is highly obvious and not very effective over time. An autoglass expert, like National Autoglass, not only has the knowledge and tools to repair the windscreen proffesionally, but also offers a lifetime warranty on windshield repairs so you're still covered if the repair does not hold up.