Called and spoke to David who was extremely helpful in sourcing a replacement window for me. Even though I didn't end up getting the glass installed by them, they still went out of their way to help me as much as they could. Will definitely recommend for anyone who needs good and friendly service.
Ive been using them for many years i first walked in they were very freindly and got my claim aurorised installed my windsreen.The next time i phone in to send a mobile unit i was suprized they kept my ins detials and authorised the claim since then they have done 5 of my screens.
National Auto Glass – Vehicle Windscreen Glass Specialists
Why have your vehicle windscreen repaired or fitted by a professional?
If you've been in an accident and your vehicle windscreen glass is damaged, it's important to get it repaired or replaced by a professional.
First, a professional vehicle windscreen glass repair can prevent further damage to the windscreen. If you don't have your windscreen replaced by a professional, it could crack and break when you drive over bumps or potholes in the road, thus endangering the occupants o the vehicle.
Second, at National Autoglass we ensure that our work meets industry standards for safety and quality, view our Quality Standards
Should I have my vehicles windscreen replaced or repaired?
A vehicle windscreen chip does not always necessitate a complete glass replacement. In fact, compared to a fitting, our qualified glass specialists might be able to fix it for you swiftly and much cheaper.
When selecting whether to repair or replace, there are a lot of things to take into account. These include the location of the damage, the quantity of chips, and the size of the chips. If your windshield will still be structurally sound following the repair, our professionals will evaluate the damage.
Our fast, reliable mobile fitment teams, are dispatched all over Gauteng.
Enquiry from Home page form
We supply vehicle windscreen glass, rear and side glass and quarter glass for the following makes of vehicles
If we don't have what you are looking for we will source it for you
What protection does my vehicle windscreen glass offer me in the event of a collision?
The structural support in the car's cabin receives a large amount of strength from the windshield. For instance, in a rollover, the windshield can supply up to 60% of the structural integrity of the car's interior and up to 45% in a frontal crash.
Consider this for just a moment. How would you like your vehicle windscreen to fly out in an accident, placing more than half of the force of the collision on YOU?
A crucial component of your car's safety restraint system is the windscreen.
It protects the roof from collapsing on you during a rollover, enables the airbags to inflate properly to protect passengers, and stops you and your loved ones from being ejected after a severe crash. The safety of your family depends on the installation of your car's automotive glass.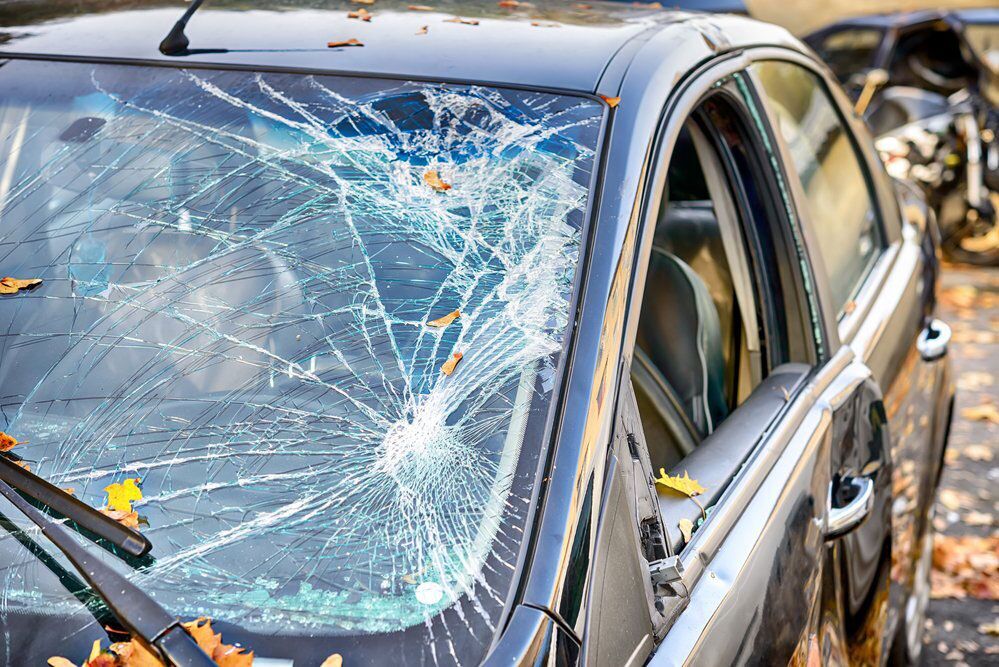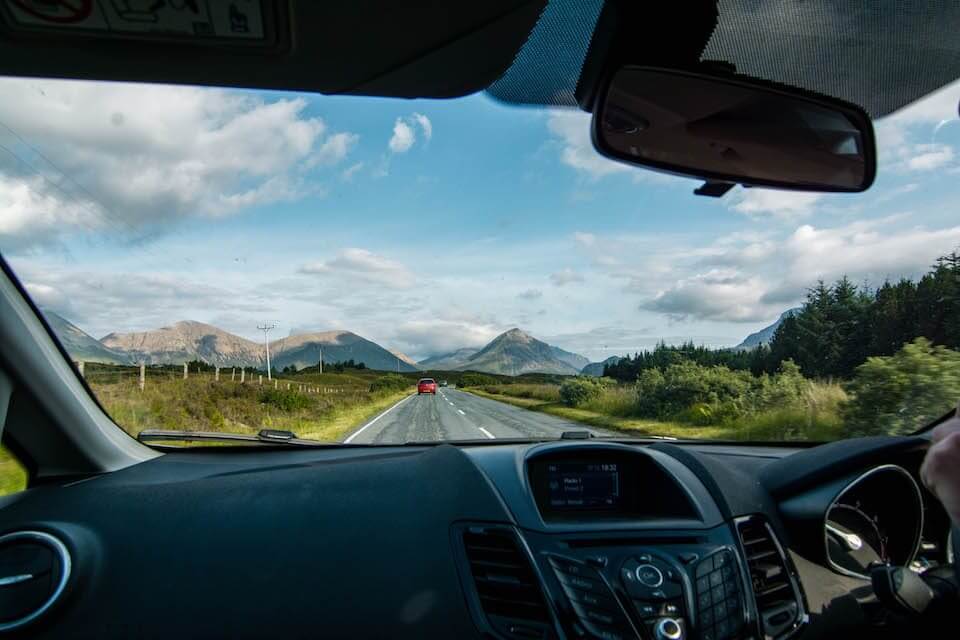 Your vehicle windscreen is more than laminated glass protecting you and your passengers from the elements… It is an integral part of your vehicles design, providing strength and structure.
So trust the best, to fit the best!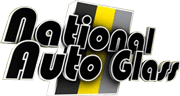 Front & Back Vehicle Windscreens
Front & Back Quarter Glass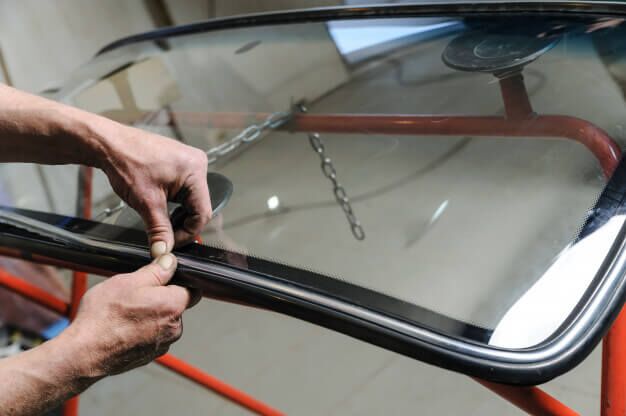 Vision Statement
To be the most valued installer & supplier of quality products and parts.
Bring new levels of service excellence and satisfaction to the glass industry.
Customer Relations
Politeness and friendliness is one of our best traits and highest levels of service excellence are demanded at all levels, from the installers and the Call Centre Staff to the representatives that represent our company.
Products & Fittment
We supply and install SABS Shatterproof windscreens to the public and industry, which are tested to the highest South African Safety Standards and (ISO9001)
Fitment by certified technicians using the latest polyurethane technology to install.
Service
Mobile teams are available and dispatched daily over the whole of Gauteng 7 days a week.
Technicians
All technicians have a minimum of 8 years installing experience and have been trained by the leading Autoglass manufacturer in Africa.